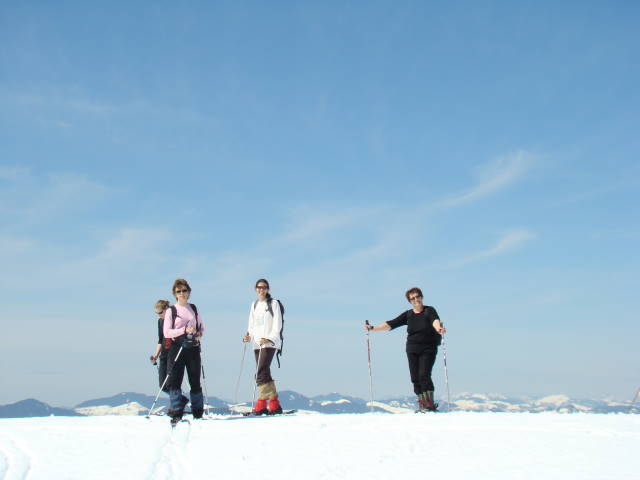 The Kludahk Outdoors Club (KOC) is a registered non-profit society and charitable organization based in Sooke, British Columbia, on Vancouver Island.
The KOC established a 4-season recreation corridor on the San Juan Ridge.
We appreciate your donations.
JULY 2017 – NOTICE TO TRAIL USERS:
Please be aware that there is a current campfire ban across British Columbia that covers all outside burning  and "covers crown land, private land and B.C. parks and will run through Oct. 17 if conditions remain the same"  Please be extra careful when you are on the trail this summer.  If you are a smoker be extra vigilant in extinguishing your cigarettes.